Furniture & Office Supplies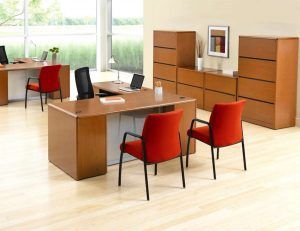 Wight Office Machines is your single source office product and furniture supplier.  We provide prompt delivery to customers in the following counties. AR:  Crawford, Franklin, Johnson, Logan, Polk, Pope, Scott, Sebastian, and Yell.  OK:  Adair, Cherokee, Haskell, Latimer, LeFlore, Pushmataha, and Sequoyah.
Being independently owned means we can take the time to get to know you and your business. When you are looking for a little assistance, we can suggest products and solutions that actually make sense for you.
We find most customers prefer to place orders quickly and easily by phone, but on-line ordering is also available.
If you would like one of our catalogs, prefer to order direct, or need to contact us about an item in our catalog, contact us here.

To view our online catalog, click here and simply e-mail your order to us at supplies@wightoffice.com.